Welcome to DrMoorehead.Com

Hello, and welcome to our web site! This web site was originally designed to offer bariatric surgeons around the world the opportunity to see and use the Moorehead-Ardelt Quality of life Questionnaire (M-A QoLQ) as it appeared in the article "The Bariatric Analysis Reporting Outcome System", (October, 1998 journal issue of OBESITY SURGERY). This questionnaire was created so that bariatric surgery patients could help their surgeons know how their quality of life was impacted following bariatric surgery. The surgeons could then reflect their patients scoring in the Bariatric Analysis Reporting Outcome System ( BAROS ). The BAROS is a simple, easy to score instrument that can be universally used to identify bariatric surgery success and failure rate by recording and tabulating three important areas:
1) Weight loss
2) Resolve of comorbibities/medical conditions
3) Quality of Life.
For further explanation I refer you to the article as published.



The new and improved Moorehead-Ardelt Quality of Life Questionnaire II Validation can be reviewed in the (October, 2003 issue of OBESITY SURGERY). Thank you again to all of you who participated in the validation process. The MA II demonstrated very good results when compared to other important and respected instruments. Currently it is being used worldwide.
Click Here: To View the Moorehead-Ardelt Quality of Life Questionnaire II (MA II) & Scoring Key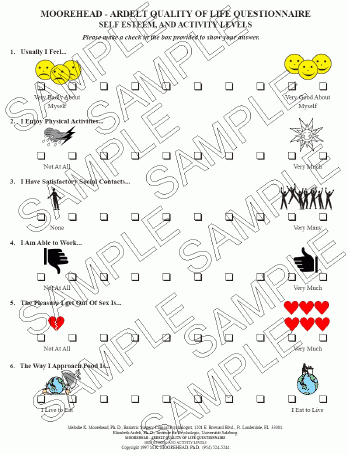 Click Here: To Order a License for Lifetime Use:
Moorehead-Ardelt Quality of Life Questionnaire II
(MA II)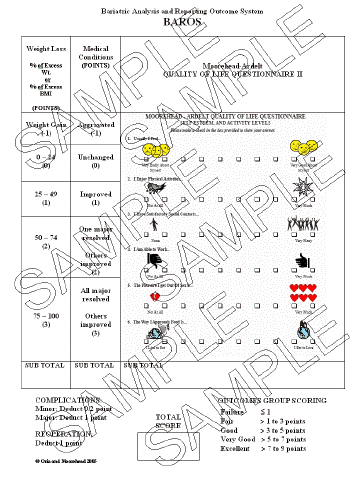 Click Here: To Order License for Lifetime Use:
The Bariatric Analysis and Reporting Outcomes (BAROS)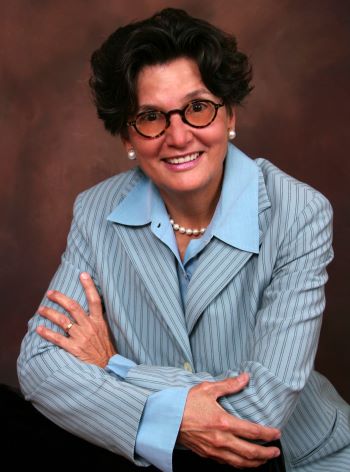 Melodie K. Moorehead, Ph.D. ABPP Board Certified in Clinical Health Psychology has specialized in Bariatric Surgery Psychology for over two decades

Dr. Moorehead, the first woman and non-surgeon to receive the 'Golden Circle of Excellence Award' from the American Society for Metabolic and Bariatric Surgery, (ASMBS). The ASMBS honored Dr Moorehead and recognized her contributions to the field of Bariatric Surgery. She has provided specialized training to all members of the bariatric surgery multidisciplinary team and emphasizes the value of patient responsibility for long term weight loss and maintenance.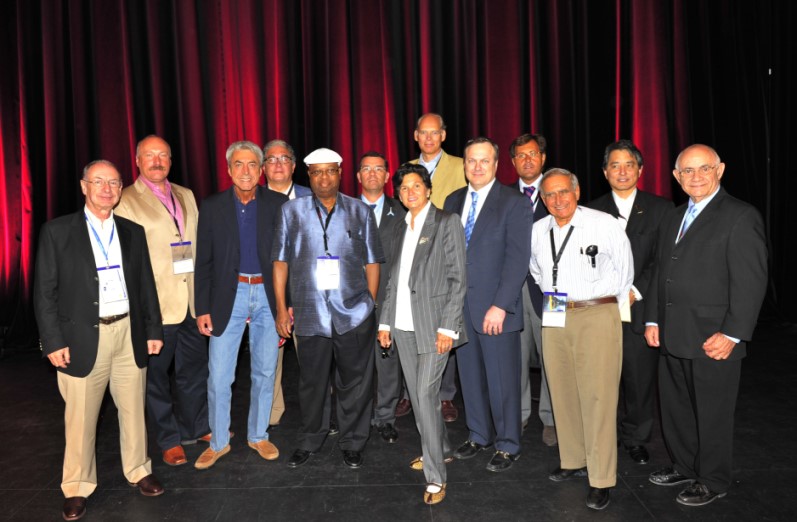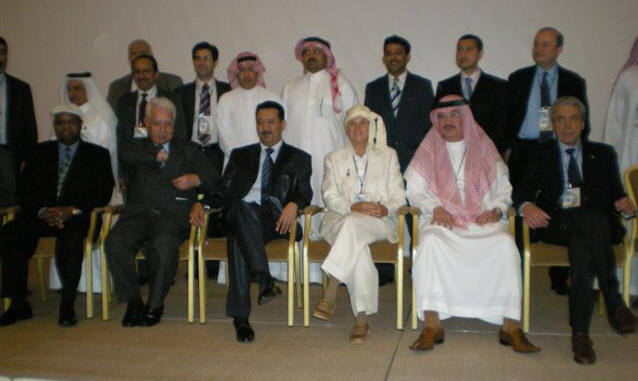 Melodie is a licensed psychologist in the State of Florida. She holds Membership in various professional organizations including the American Psychological Association (APA). She has trained to practice hypnosis and, by examination, has been certified by the APA in the Treatment of Chemical and Substance Abuse and Dependency. Specializing in Bariatric Surgery Psychology her accomplishments include, originating the Psychology Special Interest Groups for both the American Society of Metabolic and Bariatric Surgery (ASMBS) and International Federation for Surgery of Obesity (IFSO).
As Sub-Chair, of the Education Committee for ASMBS, she spearheaded the design of the International Obesity Awareness Ribbon, Patient Anniversary Pin and the ASMBS Membership pin. Dr. Moorehead has co-authored and developed the BAROS and the Moorehead-Ardelt Quality of Life Questionnaire II. Both instruments are being used by bariatric programs Internationally. She is most honored by the completion of the 2 set- audio CD Series, 'The Gift and The Tool'. Her patients and their loved ones have taught her the value and importance for this useful aid. Consider listening to the sound bites offered below.
'The Gift and The Tool' is an engaging multi-purpose, dramatic audio 2-set CD for bariatric surgery patients and their loved ones.
[CD #1] Is staged in a Bariatric Surgery Support Group Meeting environment. The purpose of this particular design is to promote on-going program support, e.g. "it's like having a support group in your pocket", for patients and their loved ones. Recorded by professional actors, the material represents real life patient experiences and offers an opportunity to help prepare people for the often dramatic changes that can follow weight loss surgery.
The first CD can easily be enjoyed while driving in the car or leisurely sitting in ones favorite chair.
[CD #2] Offers originally scored music and specifically is intended to alter the consciousness of the listener, like any good relaxation exercise doesl. When listened to and actively worked, the 2nd CD reinforces assertive coping styles by identifying basic legitimate rights. An example would be, "You have the right to put yourself first sometimes"...
'The Gift and The Tool' can help augment the education of any bariatric program and an individual's ability to build upon their decision to change their life by means of having bariatric surgery.
Bullet points that describe this Audio 2-CD set are:
Access the power of your mind, learn how to change the 'Diet of your Thoughts'.




Relaxation, take this segment into surgery or use it to manage stress. This practice can help you sustain your healthy weight-loss.




Help prevent 'Transfer of Addiction' issues.


Feed your 'Higher Hungers' with something besides food or other mind altering destructive activity. Know your legitimate Rights and own them!




Standardize your medical documentation regarding reinforcement of 'Psychological Informed Consent'

. Give the CD to your patients.
The 'Gift and The Tool' has something for the 'New Comer,' the 'Veteran of surgery', who maybe struggling with weight regain, and all the 'Loved Ones' of those whose lives have been touched by Morbid Obesity.
This item is not for sale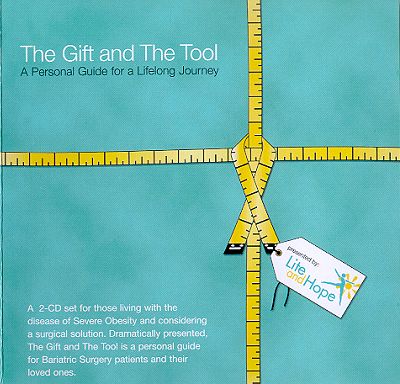 This item is not for sale

Listen to sound clips from the Gift & The Tool CD

We are very proud of, and grateful to all
of our Bariatric Surgery Patients who have taught
us so much about morbid and super obesity over the
last two decades.
Enjoy your time on our site and please email
any of your thoughts or suggestions.
Stay safe and well,

Melodie Moorehead, Ph.D., ABPP, P.A.
Bariatric Surgery Psychologist
1201 Broward Blvd.
Ft. Lauderdale, Florida USA - 33301